Land Surveyors' Association of Washington (LSAW)
is a professional organization representing over 1500 individuals practicing in the various disciplines of surveying. LSAW provides a means to keep our members informed of changes in laws, regulations, and rapidly changing technology. We work together to protect the principles and practices upon which surveying was founded.
CONFERENCE WEBSITE

Visit the Conference Website for Full Conference Details
Special Thanks to Our Gold Sponsor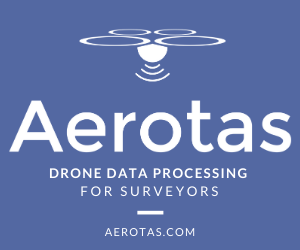 Special Thanks to Our
Silver Sponsors
Special Thanks to Our
Bronze Sponsors

Allen Instruments & Supplies
AssuredPartners Design Professionals
Diamondback Land Surveying
Frontier Precision
Mentoring Mondays
Seafloor Systems
That CAD Girl
US Survey Supply
Special Thanks to Our
Network Sponsors

Carlson Software
Cooper Aerial
California Surveying & Drafting Supply
Geoholics Podcast
Huitt-Zollars
Keith Nofield Professional Land Surveying
Leica Geosystems
Tersus GNSS
Topcon Solutions Store
Vectors Inc.
Vertical Mapping Resources
LSAW Conference


Thank you to all those that participated in the Western Regional Virtual Survey Conference!  The Conference was a great success with over 1,100 attendees from 33 different states in attendance!

Recordings
Recordings are now available. The recordings are available for conference attendees through August 31st. To access the recordings, log into the conference app and click on agenda.
We are not able to provide continuing education certificates for the recordings you watch. If you plan to track and report the recordings for renewal of your license, we recommend that you take a screen shot of the video and save, along with any handouts, as backup in case of audit.
Continuing Education Certificates
Continuing education certificates are being mailed the week of April 12th.
.